I have extremely dry hands and there's only one person to blame for it - me. From washing dishes with no gloves on, to playing in the sand with my son, to... ummm... changing my son's dirty nappies, my hands have seen it all. Or should that be, felt it all?
The only hand cream that I have found works to keep my dry hands hydrated is this one by Burts Bees.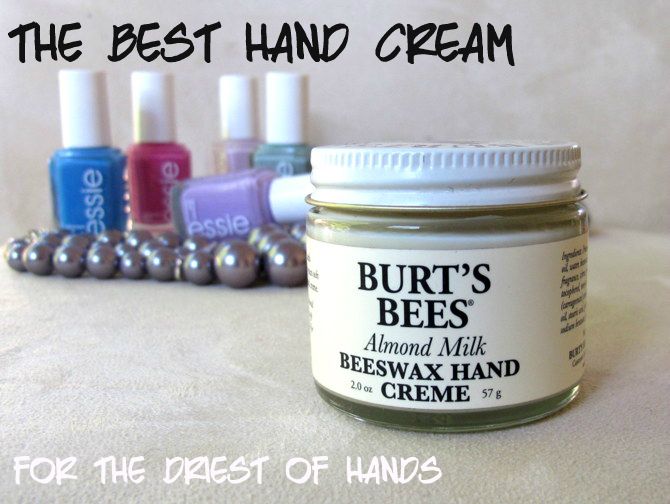 Burt's Bees Almond Milk Hand Creme
This is a super rich and super thick hand cream that's best used at night. I find it too greasy for daytime use, but when I apply it at night I wake up to deliciously soft hands in the morning. Even though it's quite thick, it does spread fairly easily and very little is needed to moisturise both hands. I know some people won't like the glass jar it comes in, i.e. due to hygiene reasons, but the reality is if you were to have this cream in a tube it wouldn't come out! It's that thick. It contains vitamin E, beeswax and almond milk. In fact the smell of the almond milk is quite strong and can put some people off, but personally I like it, it smells like almond biscotti. If you have normal skin type you'll find this cream too rich and greasy, but if you have dry hands then absolutely give this a try. It retails for around $19.95 from Priceline, Myer and David Jones stores.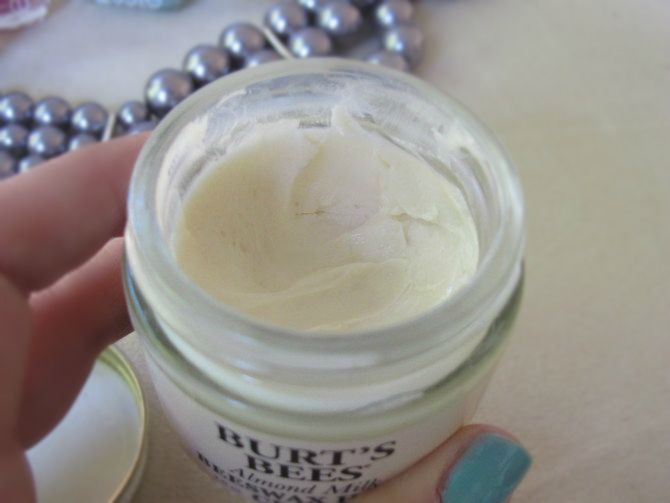 Have you tried this hand cream? What's your favourite hand cream?